ITS A COMPETITION
You are going to be against other people who want the same job as you so you need to have something unique. This e-book will show you how to get a seat at an interview with thoughts from leading industry experts!
YOUR CV WILL BE GOLD
After reading through the valuable advice from leading experts who have given up their time to put together this e-book your CV should be like gold!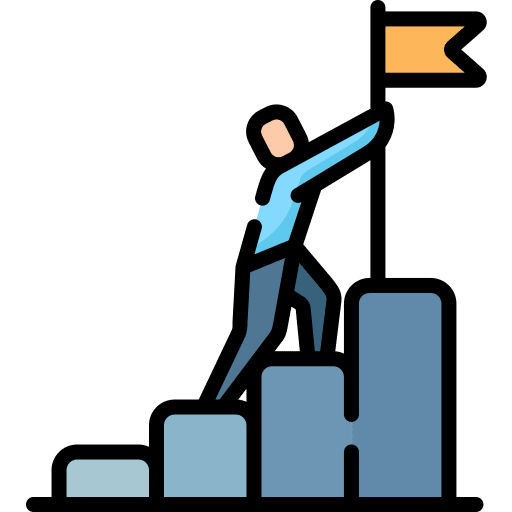 HAVE A GOAL IN MIND
Don't compare your 1st step to someone elses 100th. But you should have some goals in mind so you know where you would like to be in 3-5 years. The E-book will most definately help you to open your eyes to the opportunities in the data and market research industry!